Over 30 years of experience
Market leader in international freight, forwarding and logistics. Our many years of experience are based on quality service, qualified staff and correct compliance with delivery deadlines.
We provide international transport of all types of goods with FTL and LTL shipments.
We will organise and carry out the entire process of transport and delivery within the set deadlines.
Contact us and join our qualified team of drivers, freight forwarders and accountants!
Оver 30 years of experience in the field of international road transport, forwarding and logistics. We have a rich fleet of 58 of our own Scania trucks. 
The main destinations for transport are the Scandinavian countries (Sweden, Norway, Finland, Denmark), the Benelux (Belgium, the Netherlands, Luxemburg), Germany, Poland and the Baltic States (Lithuania, Latvia, Estonia).
Comprehensive transport, forwarding and quality control services for the development of your business.
International transport & FTL
International land freight of one customer with full truck loading.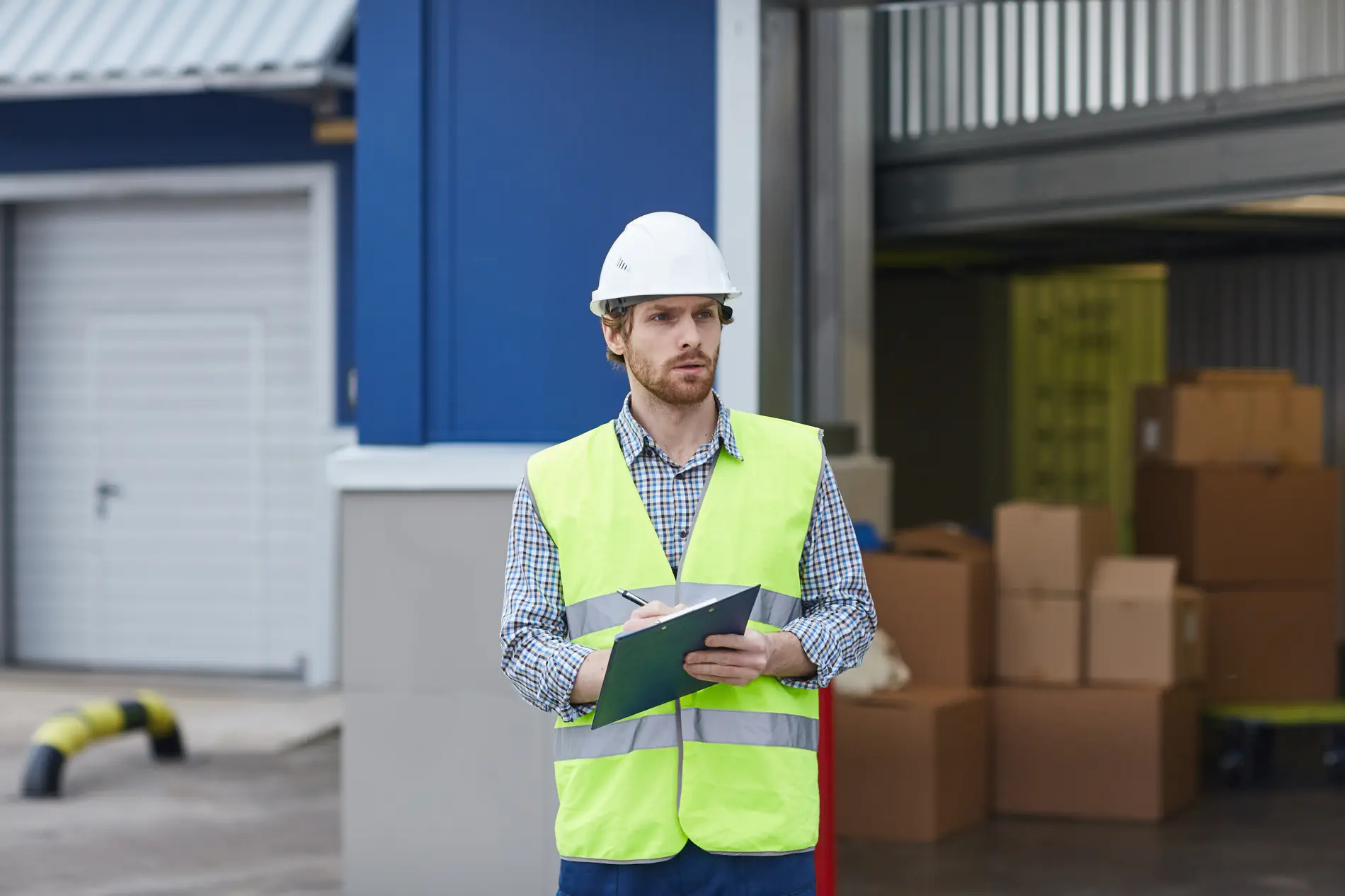 Grouping of goods to different customers and profitable groupage transport.
Freight forwarding and logistics
Quality forwarding and intelligent logistics for the execution of FTL and groupage shipments.
Service of our entire fleet with available mobile teams for maximum performance on the road.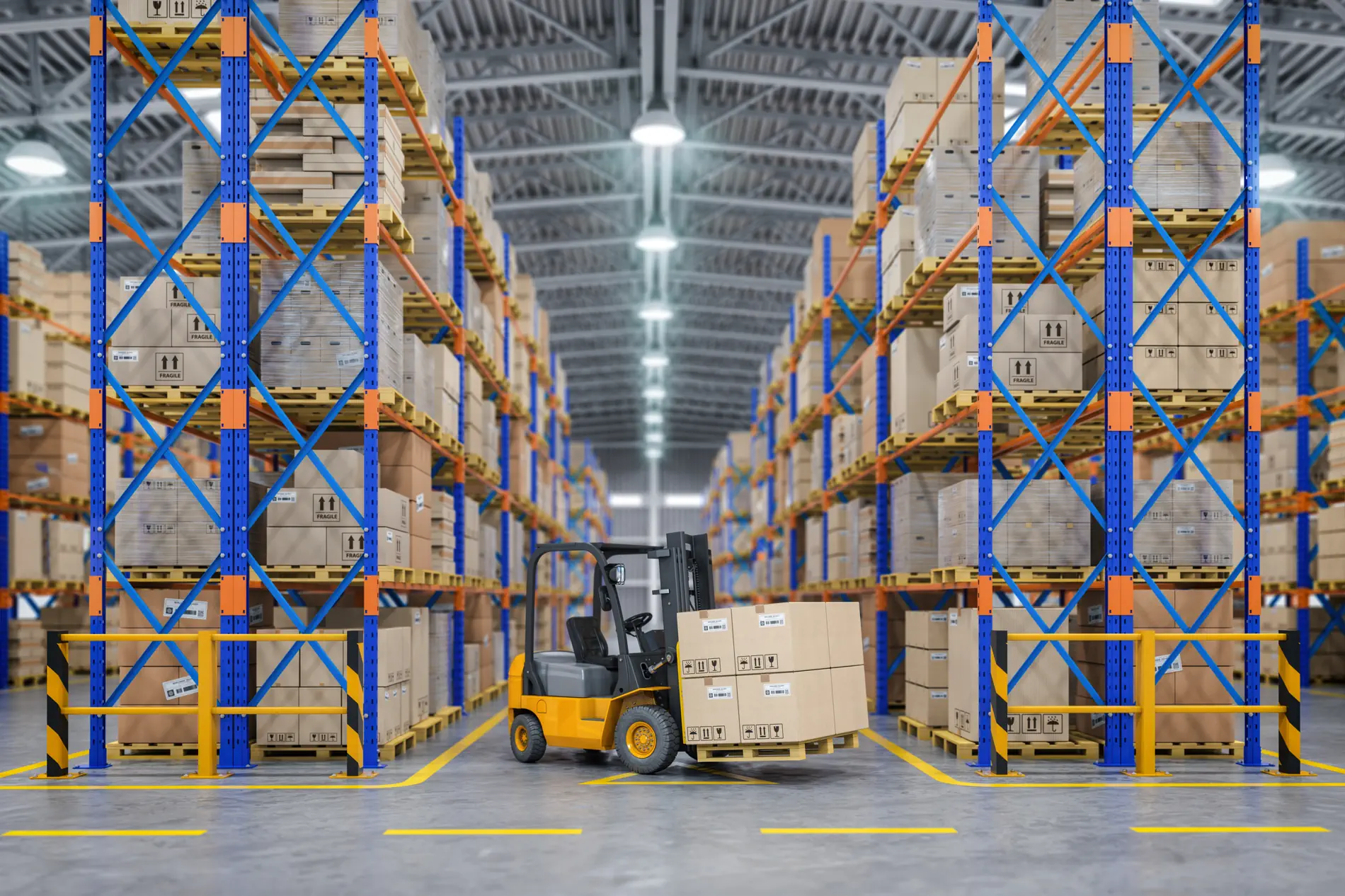 We have a well-developed infrastructure of warehouses for loading, unloading and storage of goods.
Contact us and join our qualified team of drivers, freight forwarders and accountants!
Why our customers choose us!
Professional and correct attitude, observance of deadlines, as well as all European regulations and ordinances in international transport.

Rely on our experience in the transportation of goods of all kinds.

A team of qualified professionals who are constantly improving their skills.
We create fast organisation and quality logistics, with which we assist each of our clients in the best way possible.